An author couldn't ask for a more wonderful Publication Day. The book is on sale everywhere from New York City to Ann Arbor to Starkville, MS.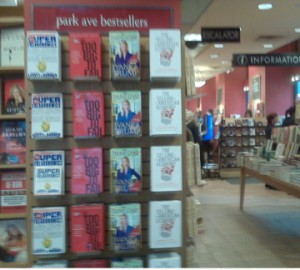 And it is getting a lot of attention, including this story in Newsweek.
I began the day by visiting Paul W. Smith in his beautiful studio in the Fisher Building on West Grand Boulevard in Detroit.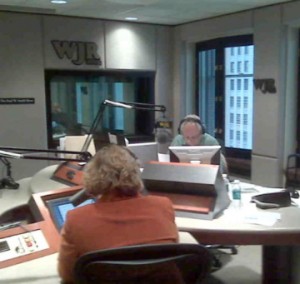 Paul W. has always been a good friend to me and to my books, and he had me as a guest for an hour, and presented five listeners with autographed copies of the book. Have a listen here and here.
Also had the opportunity to speak with one of the best broadcasters on radio, Robin Young, who hosts Here and Now on WBUR and NPR stations. Robin raised questions that many people are asking, namely, does foreign investment weaken the American economy? You can hear my answers here (it starts about 10 minutes in).
The afternoon wrapped up with an interview on WCBS Newsradio 880 in New York, the station where New Yorkers listen for up to the minute news.
I can tell The Selling of the American Economy is going to generate a lot of discussion. Please post your comments and join in the debate.