Public speaking is part of my portfolio, and I am available for your events. Please contact me at vmaynard@umich.edu for my rates and requirements..
Here are some ideas to consider.
Motivational Talks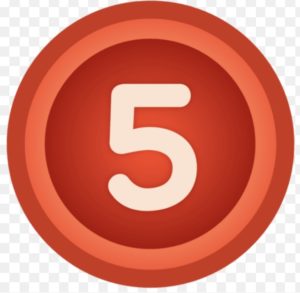 My topic is 5 Things: How To Decide What To Do With Your Life. This presentation grew out of a lecture I gave to my students at the Walter Cronkite School of Journalism At Arizona State University. My students had so many choices, so many goals, and no guidance on how to achieve them. 5 Things is suitable for any type or size of group, whether young people, mid-career, people facing retirement and even those who've left the workplace.
5 Things lasts about an hour, with a half an hour for a class exercise followed by Q&A. I can provide text for a workbook. I recently presented this talk as part of the Speakers Series at ZingTrain, the training arm of the Zingerman's Community of Businesses. A recording is available if you'd like a sample.
Keynote Speeches
I have been a keynote or featured speaker at many events, including the annual Southern Automotive Conference, the Frost Brown Todd AutoConnect conference, the Economic Club of Grand Rapids, the Michigan State Chamber of Commerce, and the US-China Chamber of Commerce. My topics range from the future of transportation to the role of the media in time of political chaos.
I have also spoken at a variety of universities, including Arizona State University, Dartmouth College, Harvard University, Cornell University, the University of Michigan, Michigan State University, the University of Chicago, Indiana State University, and Eastern Michigan University.
Interviewer/Moderator
I can host a program and interview executives and newsmakers. I recently hosted the launch of the Zingerman's Bakehouse Book, and interviewed co-authors Frank Carollo and Amy Emberling. I hosted the annual Reynolds Week conference at Arizona State University, and I also have acted as a host for programs by WBEZ Chicago, Michigan Radio in Ann Arbor, WCPN in Cleveland.
Panelist
Looking for a woman to diversify your all-male panel? Look no further.
Again, please email me at vmaynard@umich.edu for my rates and requirements.